Visiting
Visiting the San Francisco Bay Area for the Amiga 30th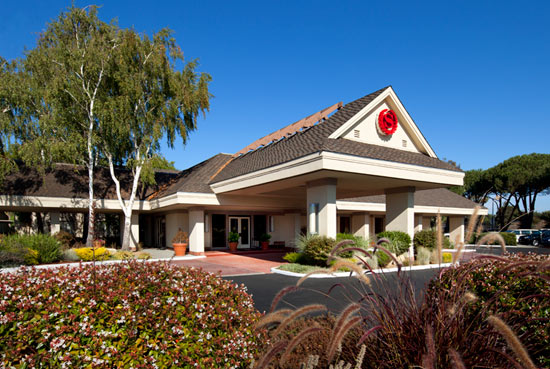 Features:
Green Oasis
We offer a garden-style setting for a calm, resort feeling in the heart of sunny Silicon Valley. With easy access to most major freeways, our serene location is a 45-minute drive to San Francisco, Santa Cruz or other scenic coastal destinations.
Resort-Like and Refreshed
Beyond our resort-like amenities, from an Olympic-sized pool to a whirlpool and 24-hour fitness facility, we offer fresh new looks our lobby and award-winning Mediterranean-style restaurant, plus almost 5,000 square feet of renovated meeting space.
Brand-New Look Feel Great Views
Our 173 newly renovated, oversized guest rooms offer exterior and interior courtyard views, including deluxe and Club Level rooms and one Suite. All feature wireless High Speed Internet Access, LCD TVs, and the Sheraton Sweet Sleeper® Bed.
Hotel Concessions:
Shuttle to and From the San Jose Airport (7am-10pm)
Complimentary Internet Access in each Guest Room
Event Venue:
Spend a day at the Computer History Museum. Find out why computer history is 2000 years old. Learn about computer history´s game-changers in our multimedia exhibitions. Play a game of Pong or Spacewar! Listen to computer pioneers tell their story from their own perspective. Discover the roots of today´s Internet and mobile devices. See over 1,100 historic artifacts, including some of the very first computers from the 1940s and 1950s.
Visit us today!
Other Attractions: